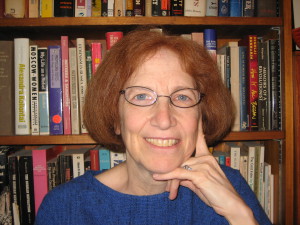 I am a licensed psychologist with more than 25 years of clinical experience.
I work with adults of all ages, helping them to overcome loss, depression, relationship difficulties, anxiety and stress.
In addition to a general practice, I have had extensive training in all aspects of loss, including death, adoption, infertility, divorce, chronic illness and immigration.
I work with both individuals and couples.
I have been a clinical supervisor at the University of Michigan Psychological Clinic, and Co-director of the University of Michigan Family Styles' Bereavement Project.  I am the author of a number of articles on helping families cope with death of a loved one.